Certified organic cotton tampons
18 natural, biodegradable, 100% certified organic cotton tampons with an ultra smooth bpa-free applicator.

Plastic free tampons

No perfume, rayon or dyes

Chlorine free

Ingredients grown without toxic pesticides

Biodegradable & compostable
Choose your absorbency: regular (yellow wrapper), super (green wrapper), or a combo of both (9 regular & 9 super).
Add To Cart
Organic & biodegradable menstrual pads
Made from 100% Certified Organic Cotton that's natural and biodegradable. Our pads are leak-proof, can be worn up to 8 hours, and is the best option when it comes to organic pads.
100% Certified Organic Cotton Topsheet, Natural Biodegradable Fluff Pulp, Japanese SAP with absorption of 40ml + Biodegradable Backsheet
Zero dyes, BPAs, phthalates, plastic, chemicals
Biodegradable Packaging
Designed in the USA
Choose your material: plant-based, 100% organic cotton, or a try-me sampler kit of both.
Add To Cart
Have you tried a period cup yet?
Our cup is the perfect balance of firm and soft, so it pops into place with no hassle. The loop makes the Orchyd menstrual cup easy to insert and remove.
All-day comfort & you can sleep in it!
Clear color, made with 100% medical-grade silicone
Zero dyes, BPAs, phthalates, latex, plastic, chemicals
FDA registered
Lasts for years - yay for the earth :)
Designed in the USA
Choose your size: size 1 (green box), size 2 (blue box), size 3 (orange box).
Add To Cart
Featured in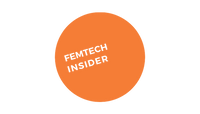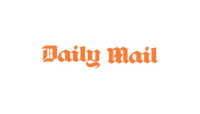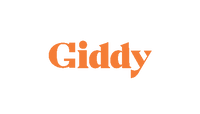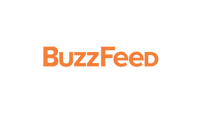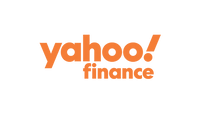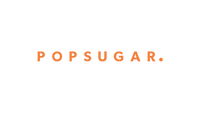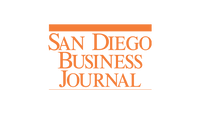 Read our reviews
Our users love us!
Best Period App. Period 🎀
i love that it's easy to use and it's visually pleasing, like i can choose my own avatar/picture and change the colors of things, and i can choose what i want to track. i also like how there is insight into your cycle and hormones and such, there's a lot of good info! and they do all of this without selling your data 💅🏼 they slayed thank you.
- antiemily
best period tracking app
i previously used flo but it did cost money and i wasn't about to pay for it and also heard that it was selling data or something and came across an ad for orchyd and decided to give it a try. it was definitely a little confusing at first as i was used to using flo but i got a hold of it pretty quickly and it's now my new favorite period tracking app! it lets you log anything from periods to sexual intercourse to birth control which is everything i needed, and the best part is that it's free. definitely recommend this to anyone struggling to find a good and free app to use!
- trumponagravestone2020
Amazing !
This app was the only app that was able to correctly predict when I would get my period and when I would ovulate. I am very irregular when it comes to menstruation and ovulation, so I am very impressed 🫶🏼. I have so many apps and this app did it right away after just inputting a couple past cycles . Thanks to the app i was able to know when I was going to ovulate …..and now i am pregnant after trying for a whole year and a half 🤍.
- LCO...
THE best!!
This is the absolute best period tracker I've used. Clean and easy to use. I always hated the added fluff the other apps had. I recommend this to all of my friends!!
- audy_
Truly the best tracking app I've used
There's no ads no extras to make the app actually work. It's accurate tracking and the color coding is nice to have.
- Patches03